We embrace the truthful, the timeless, and the natural. We believe that authentic brands focused on wellness hold both power and wisdom. That's why we take the time to curate a collection of premium products to share with our cultivated community.
We find beauty and sincerity in the authentic. We follow three simple principles in everything we do: truth (Veritas), time (Tempus), and nature (Naturae). This is reflected in our selection of nourishing products that are refreshingly honest, reflect the cyclic essence of time, and always embody nature's qualities.
We see value in ensuring our ethics, ingredients, and outcomes are held to the standard of our principles. This is what we stand for and this is how we've cultivated a community who join us in valuing quality, and truth, and sincerity.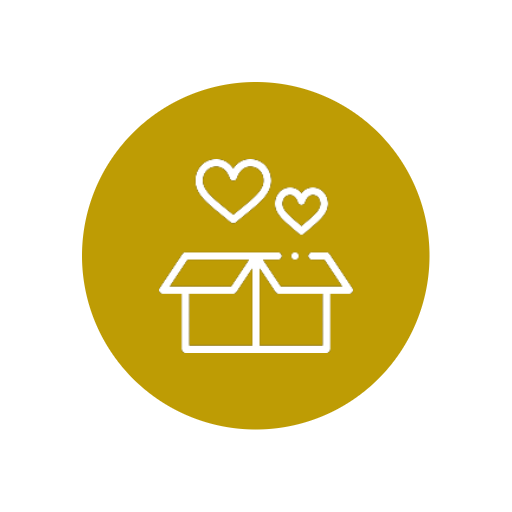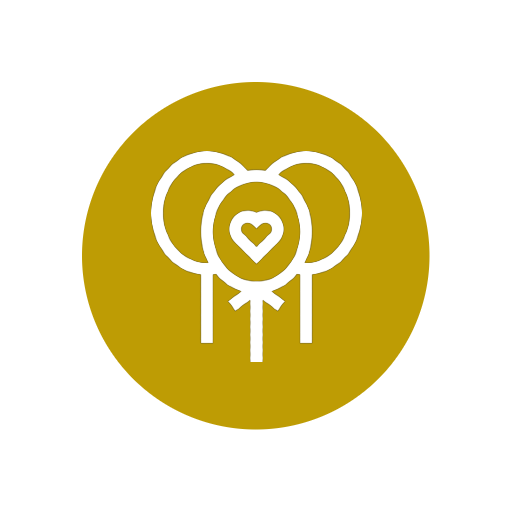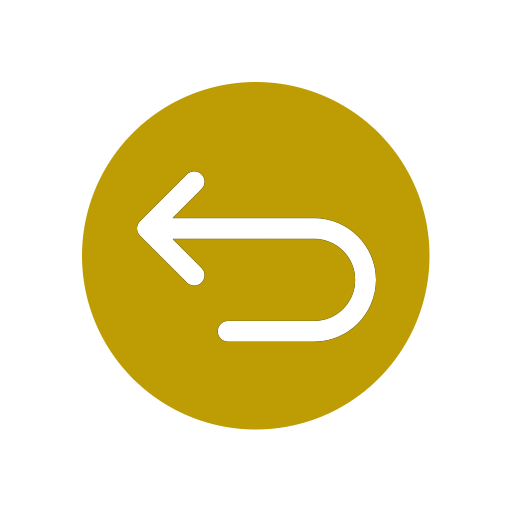 From leading Australian cosmetics companies like Napoleon Perdis to innovative and trusted brands like Lovekins, eimele and Vida Glow, you'll find the latest collections of products to suit your beauty, wellness and lifestyle needs here at VTN.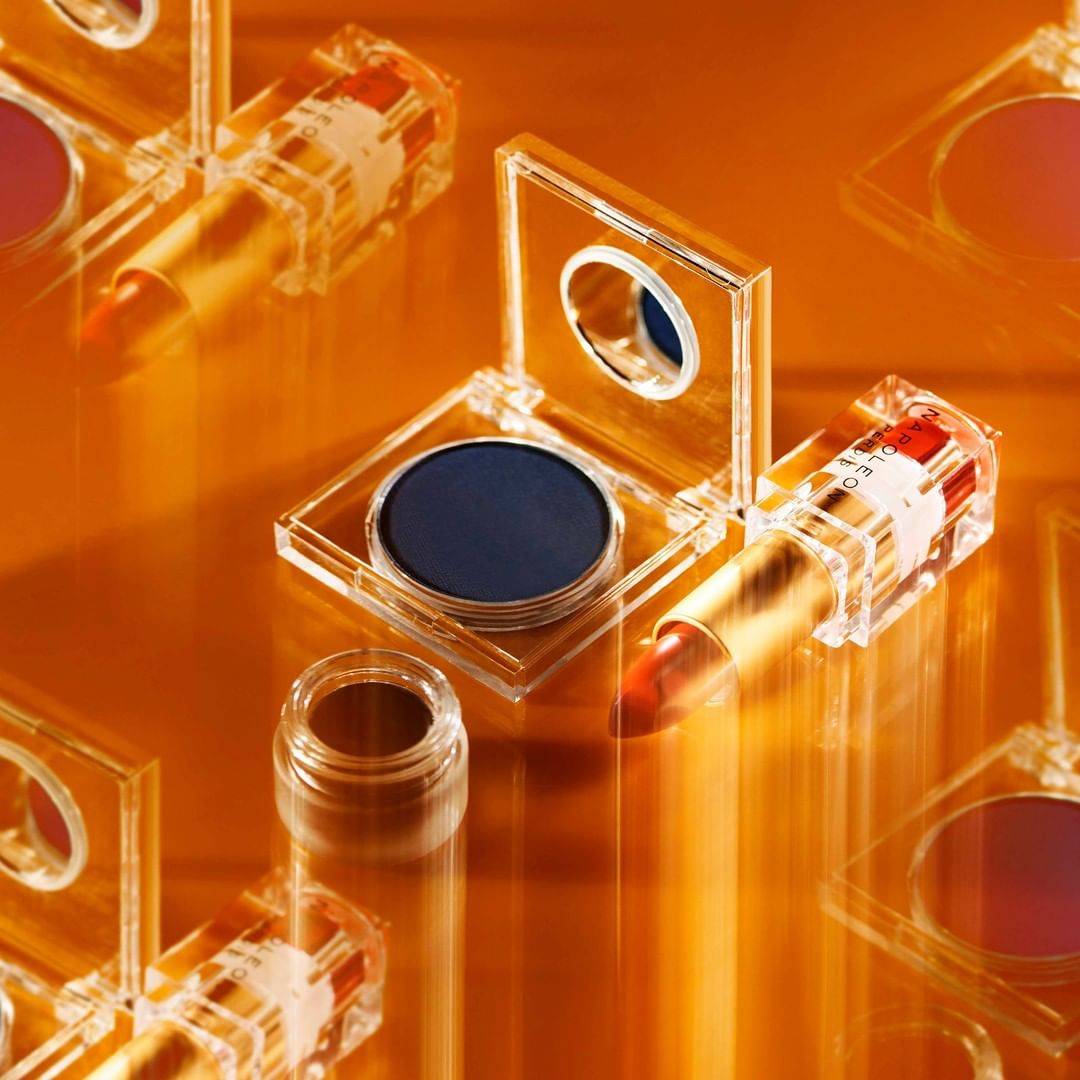 Natural, organic ingredients
Your wellbeing is our priority. We elect to consciously curate brands that favour natural, organic and eco-friendly ingredients which are kinder on skin, and compliment healthy living.
At VTNStore, we have multiple channels for our customers to receive the help they need or for any questions they may have on a our range of products.
CHAT SUPPORT: 10 AM - 4 PM (MON - FRI) Exculding Holidys
EMAIL SUPPORT: support@vtnstore.com (Response within 2 Working Days)
BEAUTY, WELLNESS & LIFESTYLE
We accept nothing less than real authenticity and genuine quality for
every one of our hand-selected products. Browse our range of beauty,
lifestyle and wellness essentials online today.